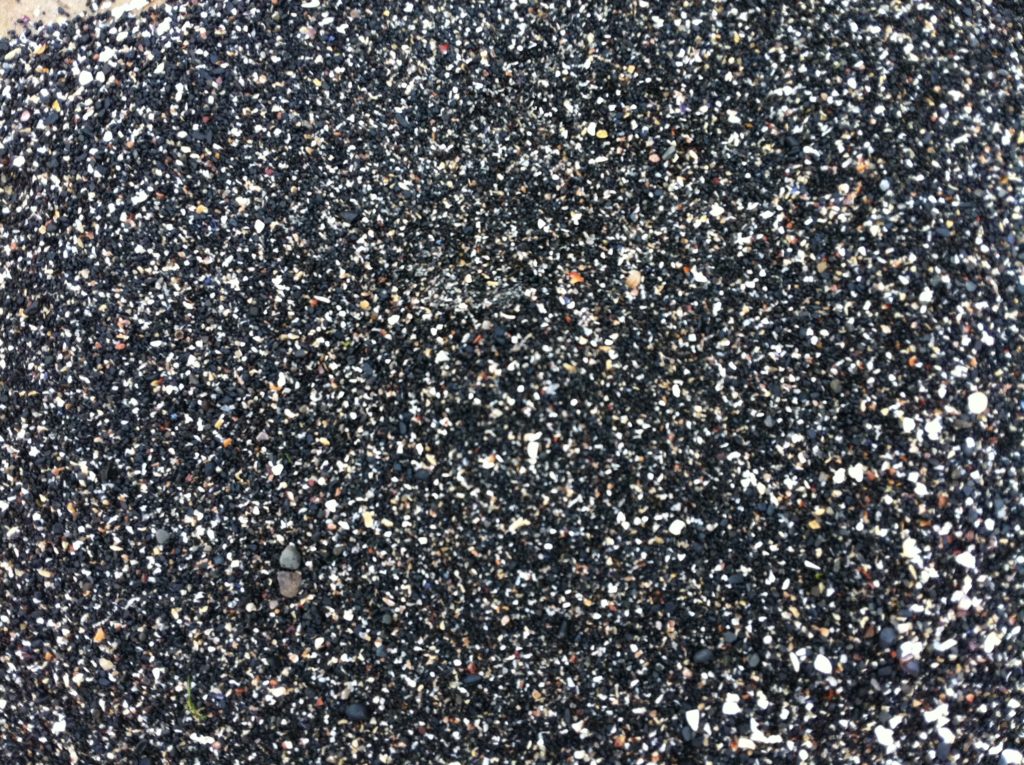 • All The Galaxies out now with Allen + Unwin
https://www.allenandunwin.com/browse/books/fiction/popular-fiction/All-the-Galaxies-Philip-Miller-9781760630577
www.mulberryforkreview.com/galaxies-philip-miller-review
www.goodreads.com/book/show/33954843-all-the-galaxies
https://www.odt.co.nz/entertainment/books/glasgow-grit-sets-milieu-dystopian-ethereal-sci-fi
New Release Book Review: All the Galaxies by Philip Miller
The Blue Horse, 2015.
•An article on the research and ideas behind The Blue Horse, Philip's first novel, has been published in Necessary Fiction.
http://necessaryfiction.com/blog/ResearchNotesTheBlueHorse
•Appeared as a guest to discuss The Blue Horse at the Edinburgh International Book Festival in 2015.
•My poem 'Brussels' is now published in Valve IV.
https://www.facebook.com/valvejournal
•My poem 'Bin' has been published in Northwords Now, available online
http://www.northwordsnow.co.uk/magazines.asp
•Interview with Philip Miller about The Blue Horse: art, money, satire, darkness, and more.