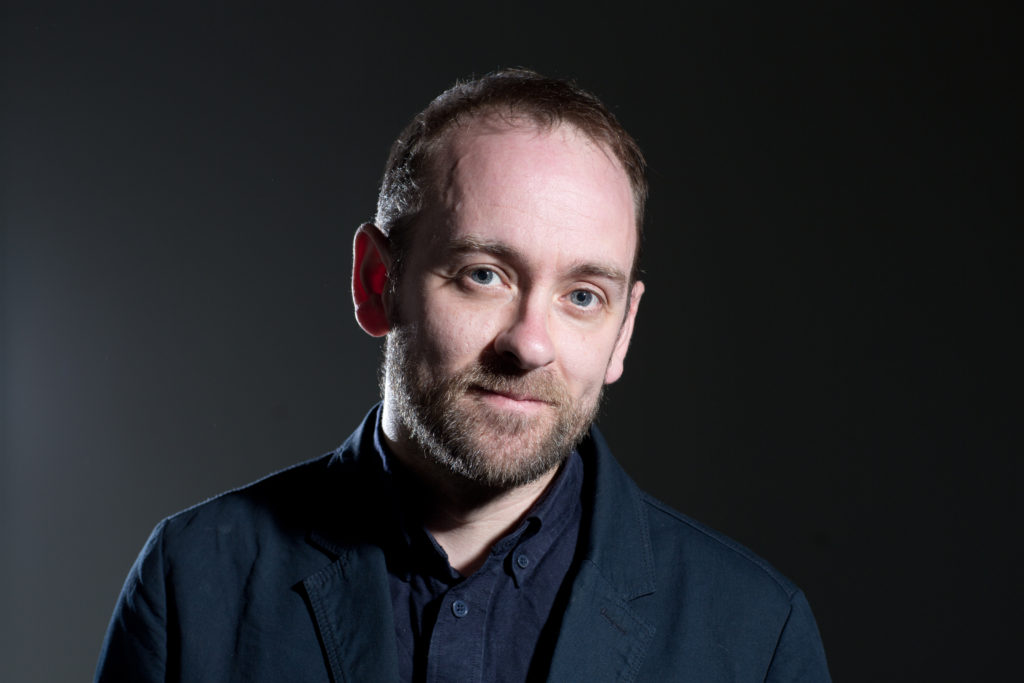 Philip Miller is a writer and poet who lives in Edinburgh, Scotland.
He was one of the 2019 Robert Louis Stevenson Fellows.
His published novels are All The Galaxies (2017, Allen and Unwin) and The Blue Horse (2015).
His poetry has been published in The North, Poetry Birmingham Literary Journal, Gutter Magazine, Structo, Riggwelter, Eyeflash, Roanoke Review,  The Island Review, Northwords Now, Valve Journal, Black Napkin, Bottlecap Press, and the 2014 Fish Anthology.
Born in 1973, he grew up in County Durham.
He was Arts Correspondent for The Scotsman, The Sunday Times in Scotland, and The Herald, twice being named Arts Writer of the Year at the Scottish Press Awards.
Twitter: @philipjemiller